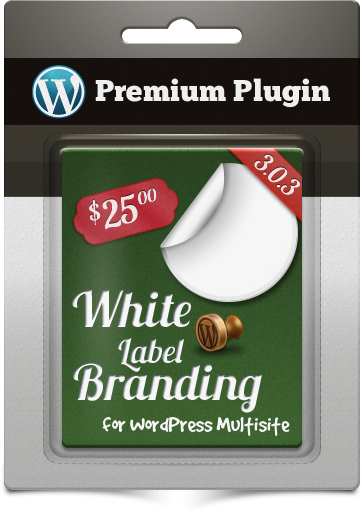 Many of you already know our White Label Branding for WordPress (single site) and have asked us if we were going to launch a version for WordPress Multisite. The waiting is over!
Are you running a WordPress Multisite Network? Are you a WordPress developer or a Web Designer who uses WordPress to develop websites for your clients?
Have you ever wished that it was easier to customize the menu's and logo's on each sub-site in your WordPress Multisite Network? Would you like to give each sub-site the ability to do their own branding? Look no further!